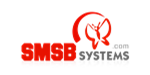 "Our network monitoring and event reporting system uses
upscaledb
to gather and pre-process incoming messages in real-time."
Rajesh Bhardwaj, Lead Developer, SMSB Systems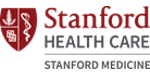 "Stanford uses
upscaledb
to manage real-time clinical workflows for patient care research."
Bill Collins, Enterprise Solutions Architect, Stanford Health Care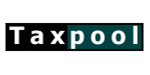 "We use
upscaledb
for storing the data of our tax consulting software, locally or remotely over the net. It is fast, reliable and works great!"
Robert Mundt, CEO, Taxpool LLC